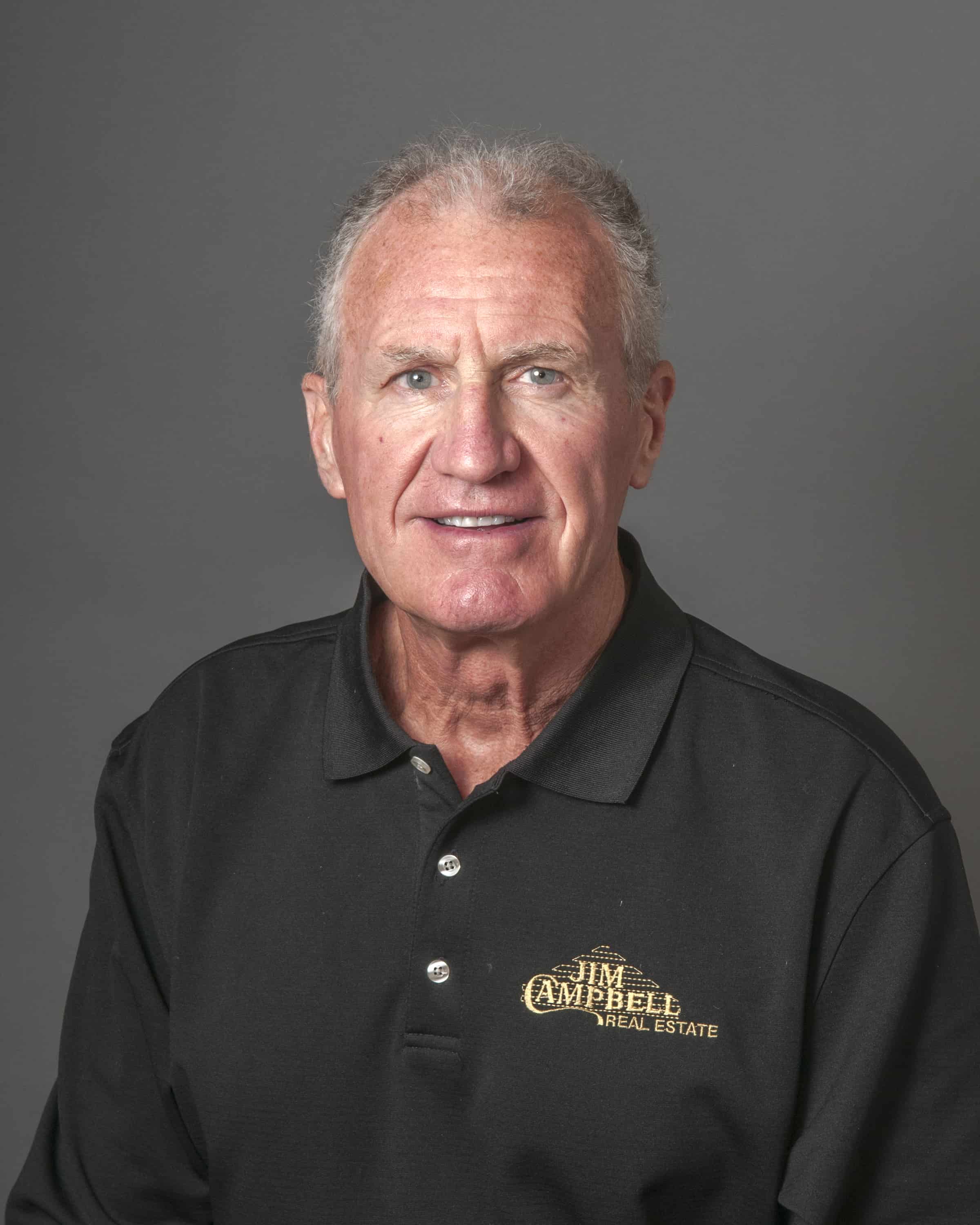 | Broker/Realtor Jim Campbell Real Estate
Jim Campbell Real Estate
601 East Main Street
Newport, VT 05855
Email Website Phone: (802) 334-3400 Fax: (802) 334-1900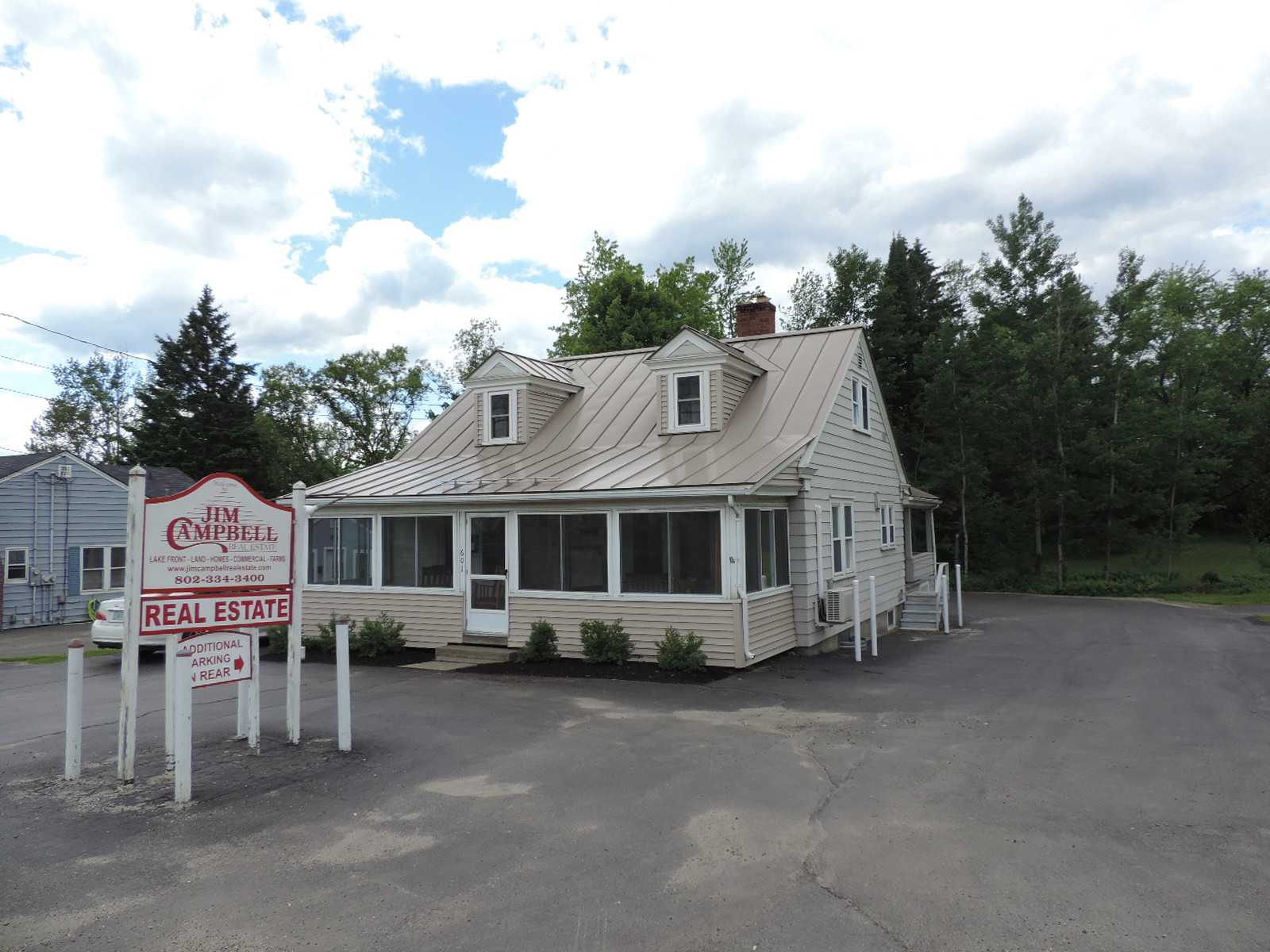 About James
I have been practicing real estate for over 40 years. In that time, I have learned one very important lesson: It is never about the sale, it is always about the relationship and the trust you build with buyers and sellers. We have to do it a little better simply because our name is on the sign. We have never been and never will be about being the biggest. Our goal is to be the best at what we do.
I was born and raised in the Northeast Kingdom of Vermont and truly love calling it my home. When we work with buyers, we go the extra mile to make sure they clearly understand what their dollar buys for the various types of properties we offer. We are active members of the Multiple Listing Service. When people work with our office, we make sure they see everything that is available, whether or not it is listed with our agency or another real estate company in the area.
Throughout the years, it was an absolute pleasure owning and operating my own real estate company and I sincerely appreciate the team we have put together to ensure quality service. We make it a point to tell people that if they are going to buy in Vermont, they need to enjoy all four seasons. Whether it is skiing in the winter, boating in the summer, leaf peeping in the fall or sugaring in the spring, Vermont truly has it all! The people throughout the Northeast Kingdom are some of the finest I have ever encountered and it is precisely why I have chosen to raise my family here. Being the only real estate broker in Orleans County to be awarded Realtor of the Year two years consecutively, I have always made it my mission to live up to the expectations of what a realtor should be.
My wife Kim and I have four children who have all gone on to successful careers. All of us have never lost sight of what it is all about to be born and raised in the Northeast Kingdom and just how important family is.
We welcome the opportunity of working with buyers and sellers and I can assure all of our clientele that when leaving the closing table, all parties involved will be 100 percent satisfied and truly understand what Jim Campbell Real Estate is all about.