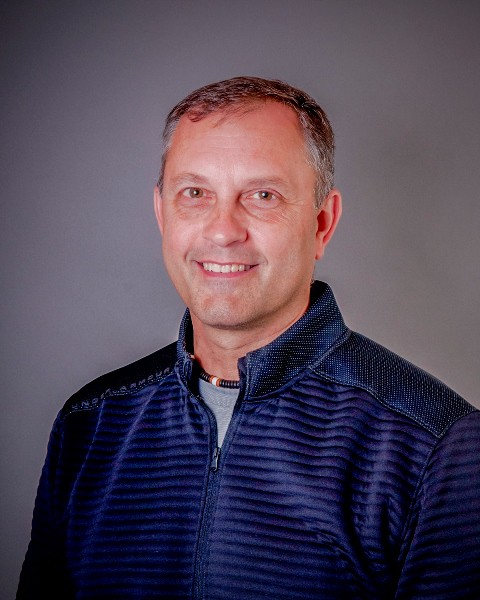 Realtor | Jim Campbell Real Estate
Jim Campbell Real Estate
601 East Main Street
Newport, VT 05855
Email Website Phone: (802) 334-3400 Fax: (802) 334-1900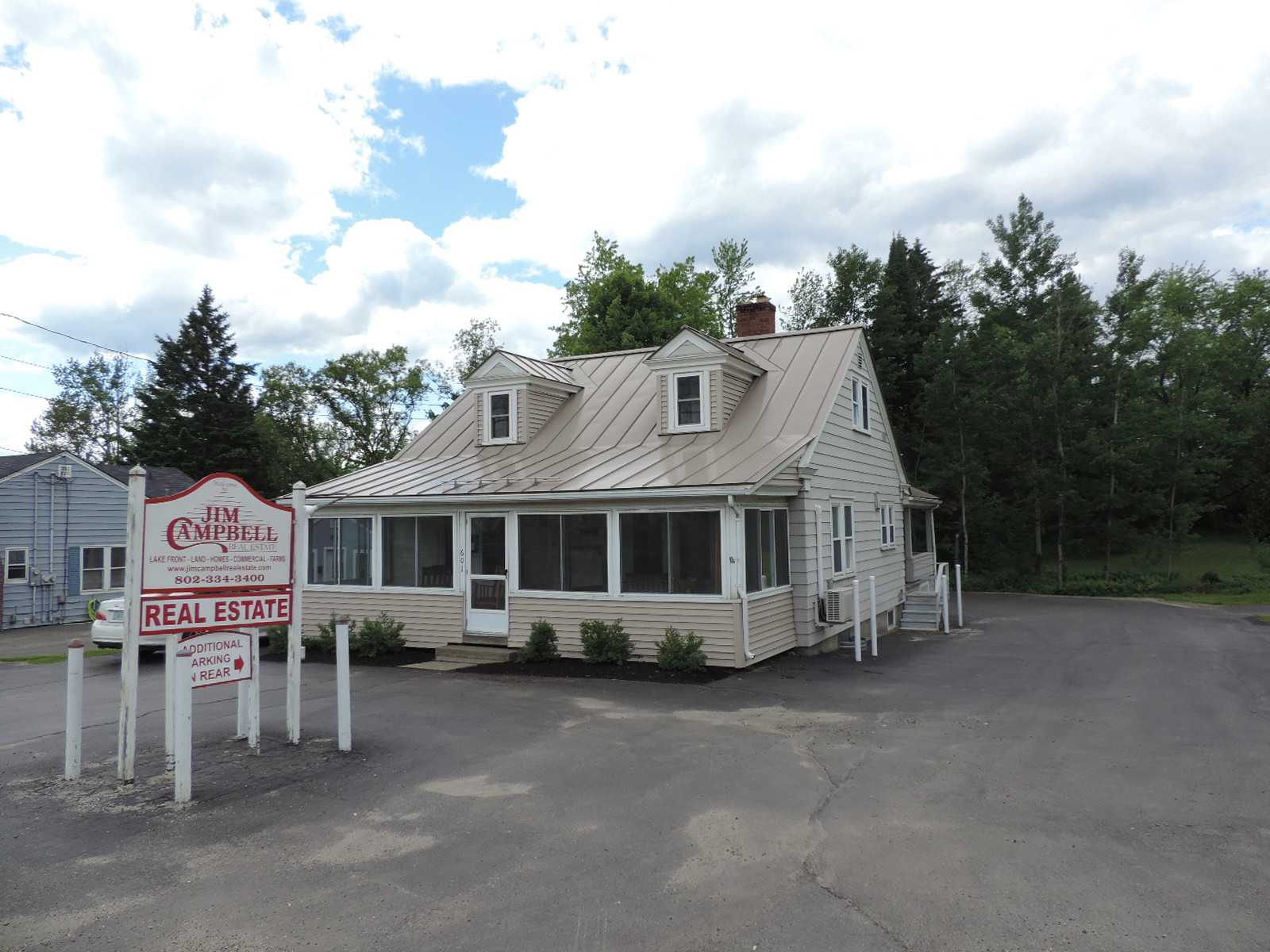 About Adam
About Adam
I have been successful providing great customer service at Hilliker's Store for nearly 30 years. When I think of Jim Campbell Real Estate, that's what comes to mind. I will continue to provide great customer service. Once again trying to link customers with their ideal purchase or sale in the real estate market.
I have lived in Newport Center, VT for most of my life with my wife and three children. I spent a major part of my children's youth coaching their athletic teams. Which of course, has its own rewards.
I previously had my real estate license working alongside my father for about 6 to 7 years. Now, I am glad to be a part of the Jim Campbell Real Estate Team and look forward to connecting people with their dreams.