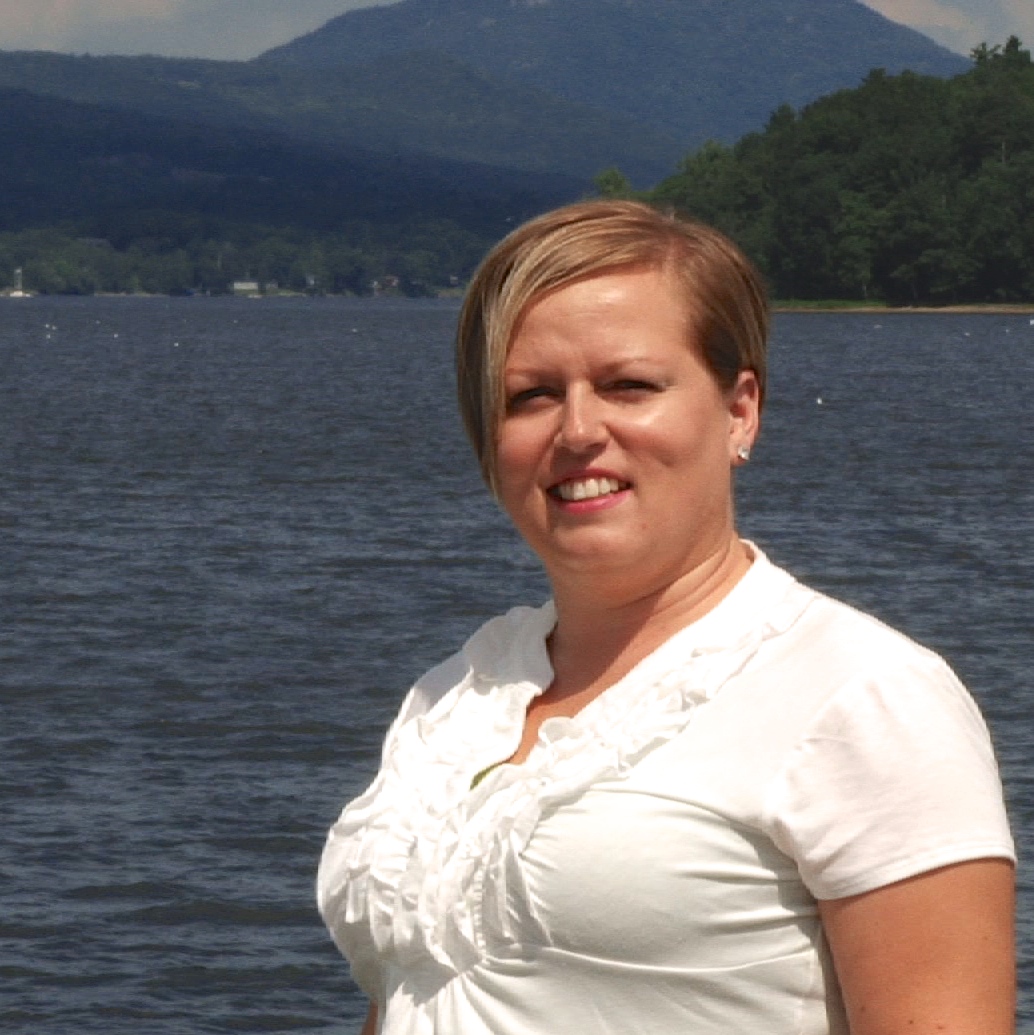 Realtor | Realtor Jim Campbell Real Estate
Jim Campbell Real Estate
601 East Main Street
Newport, VT 05855
Email Website Phone: (802) 334-3400 Fax: (802) 334-1900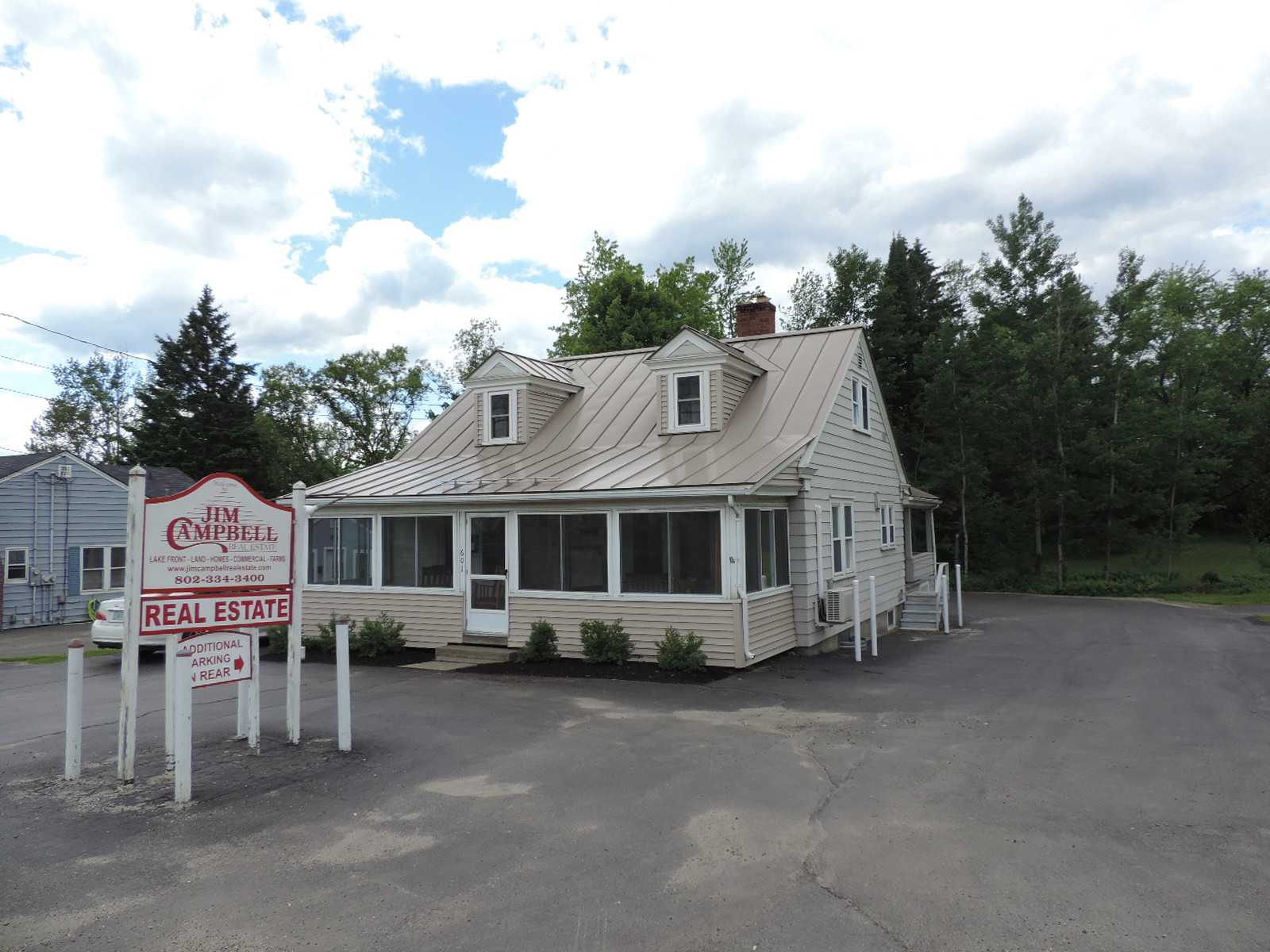 About Jaime
Born and raised in Newport, Vermont, Jaime knows the Northeast Kingdom better than any GPS which is a handy asset when showing properties. She is friendly, down to earth and you will find that she is very knowledgeable in this business.
Jaime began her career like many others in this area, through her hard work and dedication. At one point or another, you might have seen her working at the local grocery store, retail stores, North Country Hospital or even in Montpelier when she worked for the State of Vermont. All the while, she attended Community College of Vermont and working full time raising her family.
Her hard work and dedication shines when she is working with clients. You will find that she will do her very best to help you achieve your real estate goals. She takes pride in her real estate business offering outstanding customer service and will leave no stone unturned to be sure you are happy with the outcome of your transaction.
Jaime works with both buyers and sellers and specializes in residential real estate whether it is a hobby farm, first time home, vacation property or an investment property. She gives the time needed to find the right property for her buyer clients. She takes the time to become familiar with the properties she lists, even if it takes several visits to get everything together before the property goes on the market. This talks greatly about the pride she takes in the quality of the services she provides. You will be pleased with the services she offers.
In her free time Jaime enjoys motorsports racing, gardening and spending time with her family.